Covid Muliplex Testing- Same Day Results
LA County Testing Partner
10+ LA locations
Your Single Source Solution for
Same Day COVID-19 Testing Results in LA
Covid Muliplex Testing- Same Day Results
LA County Testing Partner 10+ LA locations

Book an Appointment,
walk-ins welcome for PCR ONLY

On the day of your test, bring your insurance card (if you have one) and ID with you

Our team will check your documents and collect your sample. 15 minutes – You're done!

Get your PCR results via text message usually same day or within 72 hours.
Free COVID-19 Test in Los Angeles
Rapid Results. Precision Accuracy.
Even during peak testing periods, we work to provide free COVID-19 testing results within a day because we know the importance of getting results on time. Our lab operates quickly without sacrificing complete accuracy for our results. You can reach us if you desire to get same-day COVID testing Los Angeles.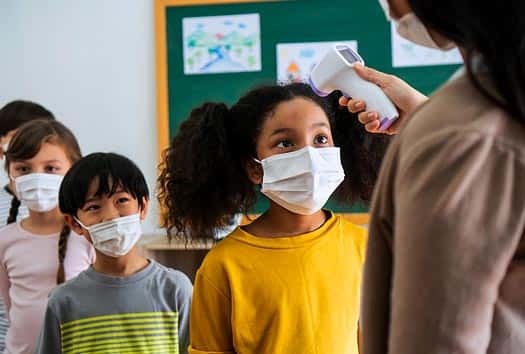 COVID Testing in LA for Schools
Testing continues to prove one of the most effective ways to prevent the spread of COVID-19. Education continues, but schools and students still are at risk for contracting the disease.
Low-Cost COVID Testing in LA for Traveling
Whether it is for business or pleasure, traveling either internationally or domestically is in high demand. Although many travelers have taken the necessary steps to protect and persevere their health, it is highly…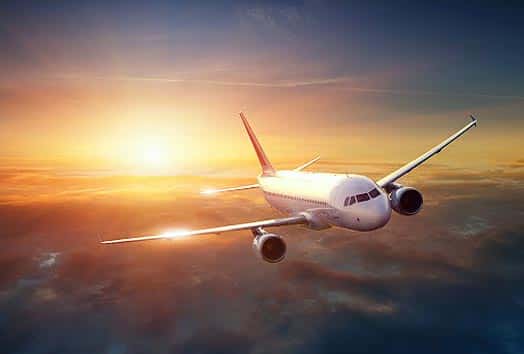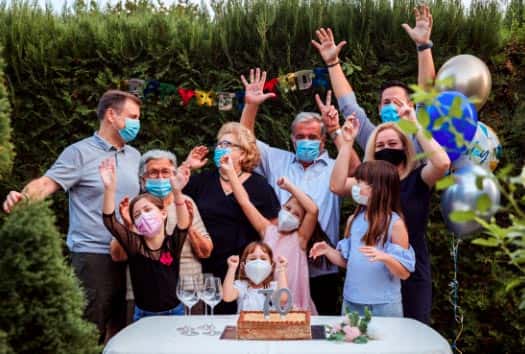 Low-Cost COVID Testing in LA for Events
Even though the manner and way in which we conduct events have been affected by the pandemic and COVID, our mission has not changed.
Free COVID Testing in LA for County Employees
While some occupations can work from home, others require face-to-face contact on a daily basis. With free PCR COVID-19 testing for businesses and employees, you can add another level of safety for your workplace.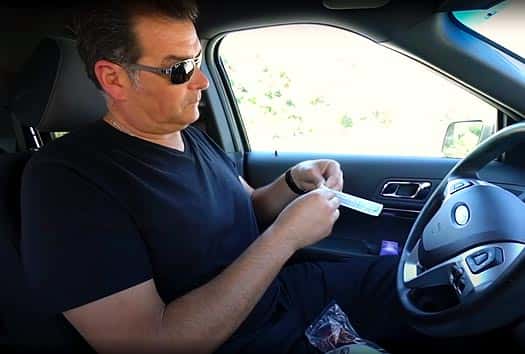 Multiple Testing Options for Complete Screenings
PCR Molecular Testing
Not only are our PCR tests highly accurate, but we provide results faster than the average. Time is of the essence when checking for infection or exposure, and faster result times help in the fight against the virus spreading. Our equipment and methodologies allow us to complete over 10,000 tests each day. That number continues to grow as we stay up-to-date with improved techniques and technology for faster free COVID-19 testing in Los Angeles.
Antibody Serology Testing
An antibody test checks for COVID antibodies rather than an active infection. We deliver antibody results
within hours and with precision accuracy as well. With the latest technology from Abbot Laboratories, we now have a testing capacity for over 60,000 patient samples per month and growing.
Certified and Experienced Testing
Our testing procedures follow all standard guidelines and safety criteria, protecting both staff and patients.
We utilize rigorously safe handling procedures to ensure specimen collections are uncontaminated and are safely disposed of afterward. We are also fully EUA authorized on the FDA website.