Low-Cost COVID 19 Testing For Events in Los Angeles
Even though the manner and way in which we conduct events have been affected by the pandemic and COVID, our mission has not changed. At Free COVID 19 Test in LA, we strive to ensure that you can attend that next upcoming concert, wedding, party, holiday gathering, or even graduation. Our improved testing methods provide for quick and accurate results and can be used anywhere you go.
Should the event that you are attending require a negative test before admittance we can assist you. Please remember the following:
Reserve and schedule your appointment
Bring a valid form of ID
Begin your rapid test
Receive your test results in a 24-hour turnaround time.
In theory, it is recommended that everyone that attend an event test for COVID. However, we understand that for many large gatherings it can be quite challenged to test everyone. We take into consideration that many are proceeding at their own discretion. Whether other attendees are forgoing testing, using different testing providers, or for other reasons, our goal is to keep you safe and healthy.
We ultimately wish for you to enjoy, have fun, and maintain peace of mind. That's more reason we offer the free COVID testing in Los Angeles for Events.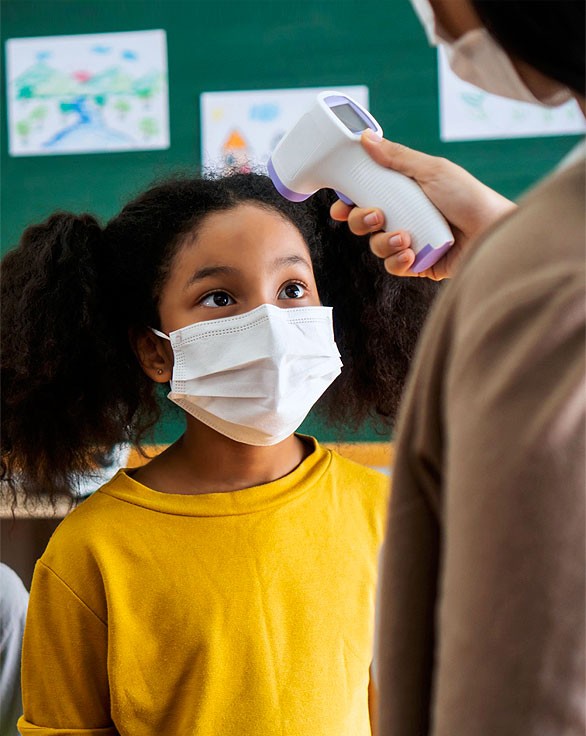 Find The Drive-Thru
Testing And Collection
Site Near You
Do Event Members Need COVID 19 Testing?
If you find yourself in preparation or planning to host/stage an event, we highly recommend that all involved with the event are tested, equipped with accurate health data, and ready to interact with larger groups of people.
Whether the event you are attending calls for social distancing or facial masks to be worn is secondary. The most important matter is that you are safe, healthy and that you are well-equipped.
At TestingDX, Our team offers free COVID-19 test in Los Angeles, and we cover for large groups. This rapid and efficient system can help you quickly devise a plan should there be any unforeseen complications or deviations at your next event.
Our team can provide you with several types of tests.
COVID RT PCR Molecular Test
IgG Antibody Test
COVID-19 Serology Testing
Each of our tests is up-to-date with current guidelines, FDA regulations, in testing, sample handling, labeling, and detection. In conjunction, our staff and each test guarantee with the utmost accuracy that your results are always correct.
How Fast Will I Receive My Results?
Depending on the type of testing, we can provide you with your result within 24 hours upon testing. As always, our team strives and will compile all your results to be accessible immediately and available in one convenient place.
Should there be any reason for delay or need for a retest, we will notify you.
At Free COVID Test, our advanced tests allow you to test as early as possible. Similarly, the accuracy of our test can be guaranteed. Should you test positive, we recommend that you:
Self-quarantine for 14 days, whether you are asymptomatic or not.
Check for any other symptoms such as loss of taste or smell
Continue to take the necessary precautions to preserve your health
Retest
Heading Out To An Event? Let's Get You Ready with our COVID 19 Testing for Events in Los Angeles
If you find yourself hosting, planning, or attending an event soon, we highly recommend that you test before. While many have taken the necessary precautions to protect themselves from COVID-19, there is always a chance that you may come into contact with someone who hasn't. Count on our team at TestingDX to get to you the most accurate results available, to keep you safe, and continue your peace of mind while you head out.