Low-Cost COVID Testing in Los Angeles: Do I Need it Before I Travel?
Whether it is for business or pleasure, traveling either internationally or domestically is in high demand. Although many travelers have taken the necessary steps to protect and persevere their health, it is highly recommended that you still test yourself before you travel. At TestingDX, we offer the most accurate and rapid response free COVID 19 test in LA to better assist you with your health and travel accommodations.
While many airlines and countries are now requiring that travelers show either proof of vaccination or a negative COVID test within 24-72 hours upon arrival. Some even go as far as to ask for this before boarding. With our UDX SARS-CoV-2 Molecular Assay Test, you can immediately test, detect, and protect yourself at the earliest possible.
With our new and improved testing methods, you can receive your results as soon as possible. From our COVID -19 RT- PCR Molecular test to our COVID -19 IgG Antibody and Serology test, we offer all potential travelers a convenient, quick, and accurate testing method.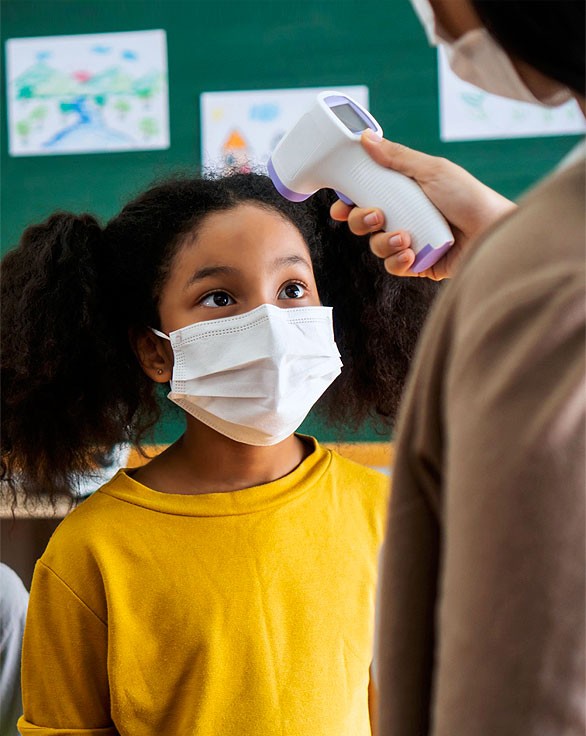 Find The Drive-Thru
Testing And Collection
Site Near You
Should I take the COVID 19 Travel test in LA?
Depending on your destination, many countries are requiring that potential travelers provide a record of negative test results and or proof of vaccination. Both airlines and countries do not allow passengers to board their flights without a correct and proper negative test result. Please note that requirements and guidelines do differ from the country and even in some states.
We recommended you take action by doing the following:
Conducting your research on current travel regulations
Contacting your local embassy in the country you are visiting
Check-in with the set standards of the airline you are flying on
Please note that most major airlines will not allow you to board with only an antibody test. It is recommended that you also have a negative PCR test as well.
At Free COVID Test, our advanced tests allow you to test as early as possible. Similarly, the accuracy of our test can be guaranteed. Should you test positive, we recommend that you:
Self-quarantine for 14 days, whether you are asymptomatic or not.
Check for any other symptoms such as loss of taste or smell
Continue to take the necessary precautions to preserve your health
Retest
Looking to travel? Reserve your COVID testing in Los Angeles today
Avoid the hassle, delays, and wait. Book and reserve your test now with us. Our convenient, non-invasive testing methods helps to ensure that your results are correct. This way, you can enjoy your stay, no matter where you are traveling to.